Show Mom She's the Bomb This Mother's Day
April 29 2021 |
What's New
Know what your mom loves almost as much as she loves you?
Brunch, lunch or dinner out in NOLA
Press her and she'll admit the main reason she gave birth to you was the guarantee of Eggs Sardou every May at one of New Orleans' finest restaurants. Here's a list of some great New Orleans restaurants that are pulling out all the stops for mom.
Commander's Palace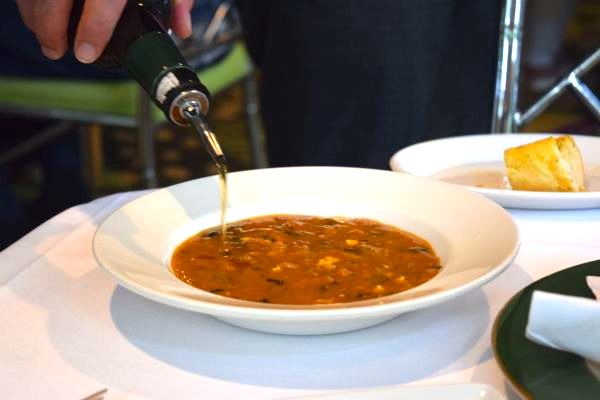 You simply can't go wrong with Commander's Palace where every meal feels like a major celebration, including Mother's Day. Not only is every dish and cocktail Instaworthy. but a local jazz trio will go from table to table, asking mom what she'd like to hear. She'll remember this Mother's Day for years to come. Make reservations now.
Court of Two Sisters
If weather allows, celebrate mom with an al fresco celebration at the Court of Two Sisters, one of the best brunch spots in New Orleans. Over the years, this Vieux Carré favorite has garnered more than its fair share of accolades including "Best Brunch" from Gambit Weekly, "Best Outdoor Dining" from New Orleans Magazine and "Best Breakfast/Brunch" from Southern Living. Reserve your place in the fun.
The Pelican Club
Impress mom with reservations at one of "America's Top 250 Restaurants," according to Conde Nast Traveler. Pelican Club, owned by Chef Richard Hughes and his wife Jeanne, is one of New Orleans' best kept secrets. Validated parking is available at The Hotel Monteleone garage. Book now.
Rizzuto's Ristorante & Chop House
Follow the aromas of rich Sicilian sauces, tempting meats and savory Creole-Italian spices to Rizzuto's Ristorante & Chop House in Lakeview. Read our Rizzuto's review. Reserve your table today.
SoBou
Mom will adore SoBou in the French Quarter. This member of the Commander's Family of Restaurants is great for moms who love creative cuisine and fun cocktails. On Sundays, they offer a Burlesque Brunch: Legs and Eggs! Mom will get a kick out of it! Reserve your table.
Tujague's Restaurant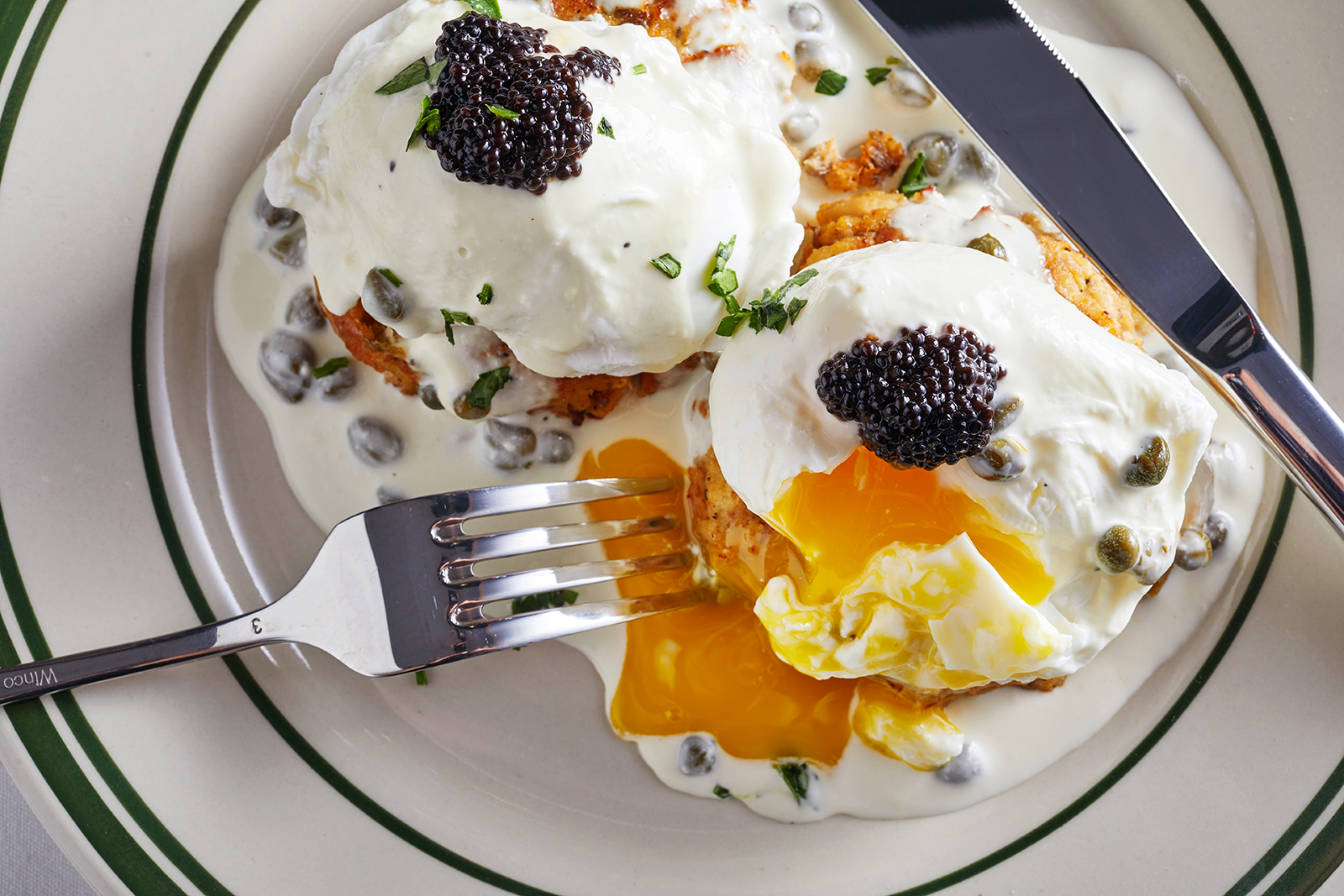 For more than 160 years, New Orleanians have been taking their moms to Mother's Day Brunch at this classic New Orleans restaurant. This year, they will be offering an à la carte menu with choices such as Charbroiled Oysters, Corn & Crab Beignets, Turtle Soup, Tomato and Watermelon Salad, Smoked Fish Cakes (pictured above), Veal Grillades & Grits and Crème Brûlée wih Blueberry Compote . View Tujaque's Mother's Day Menu. Call 504-525-8676 or reserve your table here.
Andrea's
Holidays are always special at Andrea's, one of the best Italian restaurants in the New Orleans area serving authentic Northern Italian cuisine and fresh seafood minutes away in Metairie. Enjoy a Mother's Day meal Italian grandmothers everywhere approve of. View Mother's Day menu. Make reservations.
Acme Oyster House
Show mom you think she's totally rawsome at Acme Oyster House. They'll be open on Mother's Day, serving up the foods New Orleans has loved for more than century – raw and chargrilled oysters, the Peacemaker Po-Boy, the 10-Napkin Roast Beef Po-boy, the Fried Seafood Platter, Max's Banana's Foster Cheesecake and more. Make reservations now.
Pascal's Manale
Pascal's Manale is a classic for Mother's Day or any day. If mom can pass on the Original Pascal's Barbecue Shrimp (a major feat, if she can do it), she can choose from some wonderful Mother's Day specials. The regular menu is also available. View it here and make reservations.
Steamboat Natchez
Take mom for brunch in 1862 on the Steamboat Natchez. The Mother's Day Brunch Cruise at 11:30 a.m. includes a delicious buffet with reserved seating and live music from the Steamboat Stompers. Make reservations.
Messina's Runway Cafe
Treat mom to a trip the art deco New Orleans Lakefront Airport for a 3-course Mother's Day meal at Messina's Runway Cafe. The menu will include Savory Creole Cheesecake, Beef Tenderloin Medallions, Crawfish Stuffed Gulf Fish, and Kahula S'more Mousse. The dining room opens at 10:30 a.m. and last seating is at 2 p.m. Reservations are required. Call 504-241-5300.
Bobby Hebert's Cajun Cannon
Come celebrate Mother's Day at a restaurant named for one of NOLA's favorite sons, former Saints quarterback Bobby Hebert. We're partial to the Cam Cam Bam Bam Buffalo Wings, Buddy D's Red Beans and Rice, and Bobby and Deke's Mardi Gras Pasta, but mom might prefer JoJo's Salad, invented by Bobby's wife herself. For dessert, how about the Butterfinger Crumble cheesecake? Who could say no? Book your table today.
Felix's Restaurant and Oyster Bar
Come celebrate Mother's Day at Felix's in the French Quarter or at their Lakefront locations overlooking Lake Pontchartrain. They'll be serving their regular fabulous menu along with freshly boiled crawfish. Come peel out with mom! Get reservations.
Hard Rock Cafe
Come have a Momosa at Hard Rock Cafe, open from 12 p.m. to 9 p.m. on Mother's Day with dine-in, take-out and delivery. Their special limited time Mother's Day menu will be available May 3 through May 9.
Oceana Grill
Wrap mama and dem up in New Orleans love at Oceana Grill. Mother's Day, like every day, is a chance to enjoy inspired Louisiana specialities like Gator Tail Bites, the "Jazzy Crab Cake Platter," Cajun Jambalaya Pasta, and Redfish Oceana. If you're lucky, you'll get a table in the courtyard. This is New Orleans at its best! Book now.
Olde NOLA Cookery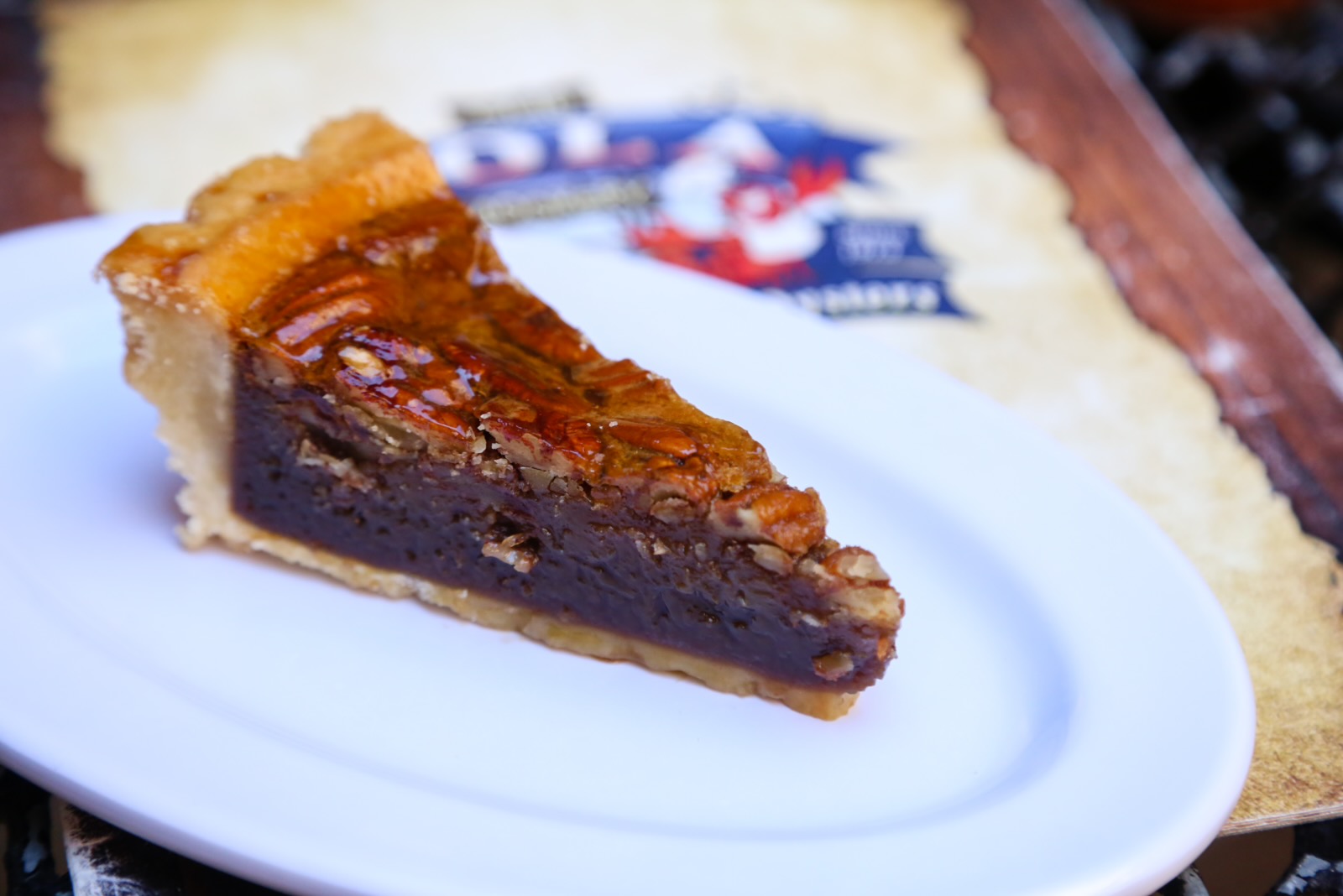 Mom has a secret: she really digs Bourbon Street! At least she loves the food and atmosphere at Olde NOLA Cookery. Chef specials include Redfish Cookery, "Knife and Fork" BBQ Ribs, and Blackened Bayou Duck. Save room for the Bananas Foster Ice Cream Cake. It's worth every bite. Reserve your table.
Houmas House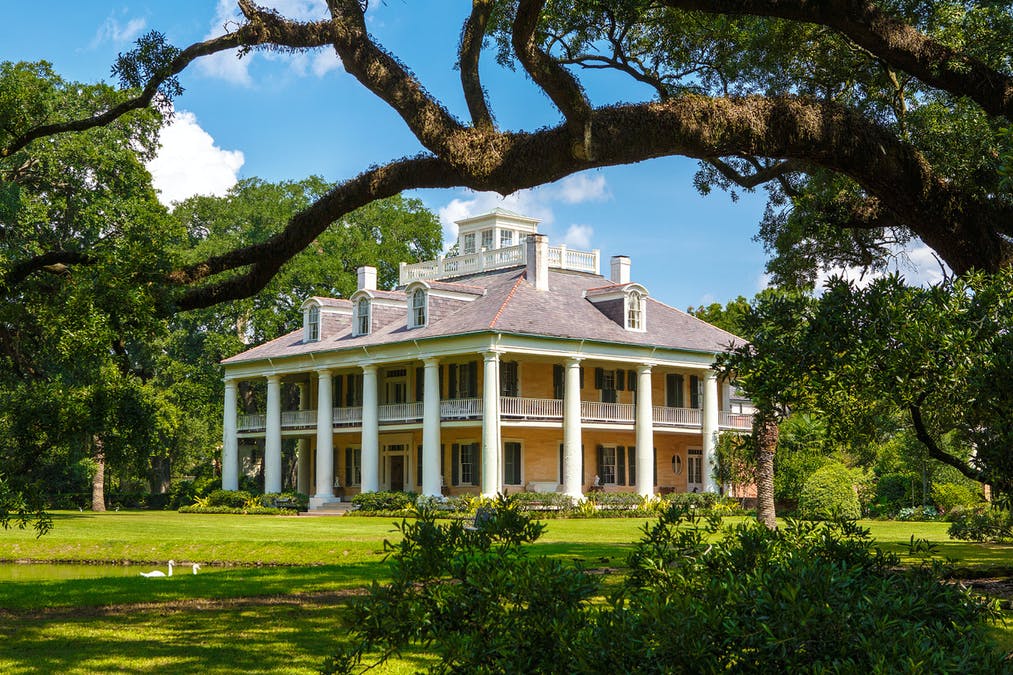 About 45 minutes from New Orleans is Houmas House Estate & Gardens, the Crown Jewel of Louisiana's River Road. From 11 a.m. to 3 p.m., they will be celebrating Mother's Day Under the Oaks, a special outdoors Mother's Day Buffet that includes choices like Bisque of Curried Pumpkin, Crawfish and Corn Chicken Andouille Gumbo, Louisiana Seafood Pirogue, Roasted Breast of Duck with Praline Sauce, Ham with Cane Syrup Glaze, a Carving Station of Prime Rib, assorted mini desserts and so much more. View complete menu. The price is $80 for adults and $25 for children (ages 6-13). Reservations are required. Call 225-473-9380 or learn more about Houmas House.
Stay tuned. As we learn about more Mother's Day menus, we'll share them here.
Go to our Best of the Brunches Guide
---
Make Restaurant Reservations HereView our Best of Guides