Stuffed with NOLA: Restaurants Open on Thanksgiving Day
November 2 2022 |
What's New
In New Orleans, great food isn't reserved for holidays. We give thanks for our world-renowned chefs, award-winning restaurants, and fresh Gulf seafood every day. Many restaurants in Greater New Orleans are closed for Thanksgiving, but, thankfully, some of our very favorites are open. If you're vacationing or just don't want to spend all day in the kitchen, check out these options.
CNN and Forrest Brown included Pelican Club on their list of "10 Best Restaurants for Thanksgiving Across America." For $72 and up, you'll enjoy a 3-course prixe-fixe Thanksgiving feast with entree options like Slow Roasted Turkey Roulade with Mushroom Gravy and Classic Sausage Dressing, House Made Orange Cranberry Relish, and Bourbon Pecan Sweet Potatoes. View full menu. Make reservations.
It always feels like a holiday at Commander's Palace in the Garden District. This James Beard award-winning restaurant featuring the cuisine of Executive Chef Meg Bickford will be open Thanksgiving Day to the delight of all its guests. Make reservations.
Court of Two Sisters (SOLD OUT)
The famous Court of Two Sisters will be offering a Thanksgiving feast again this year. Ask for a table in the courtyard near the Devil's Wishing Well. Between the food and the atmosphere, you'll be wishing you could spend every holiday here.
In addition to their regular menu (which rocks by the way), Hard Rock Cafe is offering a Thanksgiving feast featuring slow-roasted turkey breast, roasted fresh vegetables, home-style classic stuffing, creamy sweet potato mash and cranberry sauce, finished with traditional turkey gravy. And did we mention pumpkin pie? Make reservations.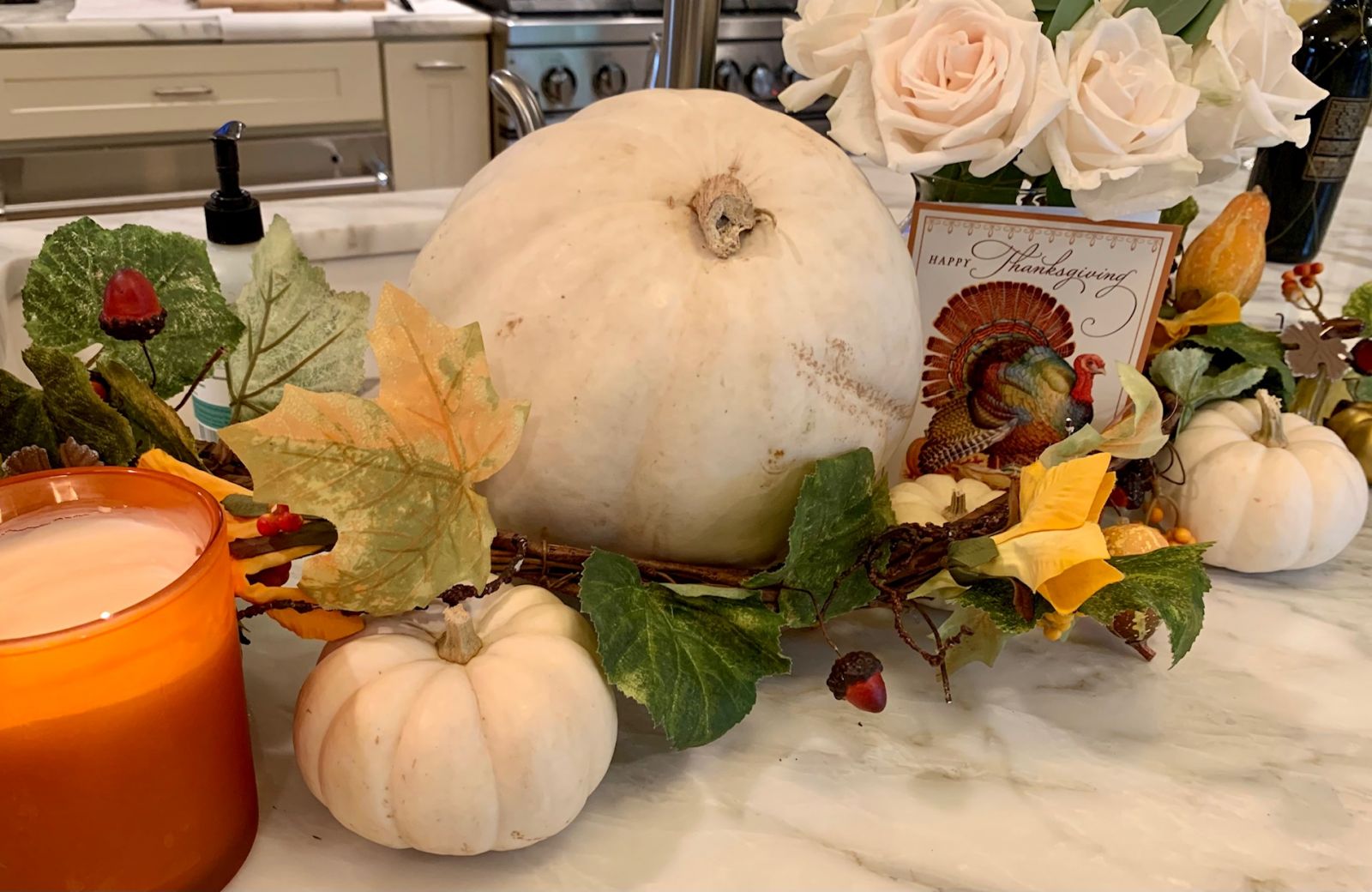 The art deco New Orleans Lakefront Airport is a lovely place to gather for Thanksgiving. Messina's, one of our favorite restaurants (read our review), is offering seatings at 11 a.m. and 1:45 p.m. View Thanksgiving menu. Call (504) 241-5300 for reservations.
On Thanksgiving Day, head to the Vieux Carré for Thanksgiving, Oceana style. They'll be open regular hours (8 a.m. to 1 a.m.) and offering all your Creole and Cajun favorites (if the pilgrims could've had red beans and rice at the first Thanksgiving, they would have!)
Celebrate Thanksgiving on Bourbon Street! Olde NOLA Cookery will be open on Thanksgiving Day from 10:45 a.m. to 2 a.m. Talk about a feast! Make reservations.
Rizzuto's Ristorante & Chop House
Ciao down at this fabulous Italian restaurant in Lakeview. They will be serving an inspired four-course mennu on Thanksgiving Day between 11 a.m. and 6 p.m. View 2022 menu. Make reservations.
3rd Block Depot Kitchen + Bar
Staying in the Vieux Carré over the holiday? 3rd Block Depot will be open and serving fabulous fare in the French Quarter. Make reservations.
Enjoy a spectacular four-course prix fixe feast this Thanksgiving at Tujague's. They're offering up an Oyster Eggplant Soup, a Roasted Beet Salad, your choice of give entrees including Tujague's Tradional Turkey Dinner, and Southern Sweet Potato Bread Pudding. View complete 2022 Thanksgiving menu. They'll be open between 11 a.m. and 9 p.m. For reservations, call 504-525-8676.
Bobby Herbert's will be open on Thanksgiving Day from 11 a.m. to 12 a.m. Come celebrate with friends and family and watch a little football while you're at it! They're also ordering a special Thanksgiving catering menu with portion sizes to fit every household. Just place your order by November 22. Make Thanksgiving reservations.
While Bourbon Heat won't be offering dining service on Thanksgiving, their bar will open at 6 p.m. and the nightclub will open at 9 p.m. Come dance off that Thanksgiving dinner!
Beyond New Orleans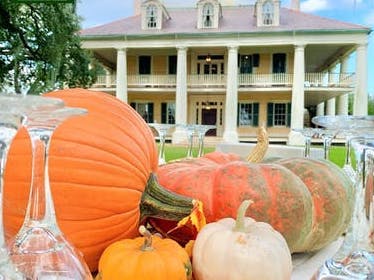 This lovely estate in Darrow will be serving a Thanksgiving Buffet again this year, featuring holiday classics, Louisiana favorites and boiled seafood. View 2022 menu. They'll be serving between 11 a.m. to 3 p.m. and reservations are required. Just call 225-473-9380.
---
Make Restaurant Reservations HereView our Best of Guides