Great Food & Service is an Art at Annunciation
Whether you live in or are visiting New Orleans, you can do no better than a meal at Annunciation Restaurant. The food here is a work of art which is only fitting since the restaurant is situated in the Arts/Warehouse District.
For starters, Annunciation has a wonderful bar where they mix up delightful concoctions such as a Blood Orange Martini, the Pimm's Annunciation and the Southern Smash 2.0. The last, made with Cognac, Housemade Sours, Ginger Beer, Lime, Angostura Bitters and Mint, is the perfect answer to a steamy New Orleans evening.
The small plates here are a big draw. The Escargot with Mushrooms and Moutarde Beurre Blanc are superb.
But don't pass on a chance to sample Chef's Choice Ravioli with homemade pasta. Little pillows of happiness await.
Entree-wise, we can't say enough about the Softshell Crab Monica. OMG! A huge softshell crab sits atop a mountain of Crab & Crawfish Pasta with Green Onion and Garlic. One bite and you'll be filled with waves of happiness.
Maitre D' Sergio Lopez will tell you that the Chicken Rosemarino is his favorite. This herb-roasted chicken is served with Linguini and Marinara.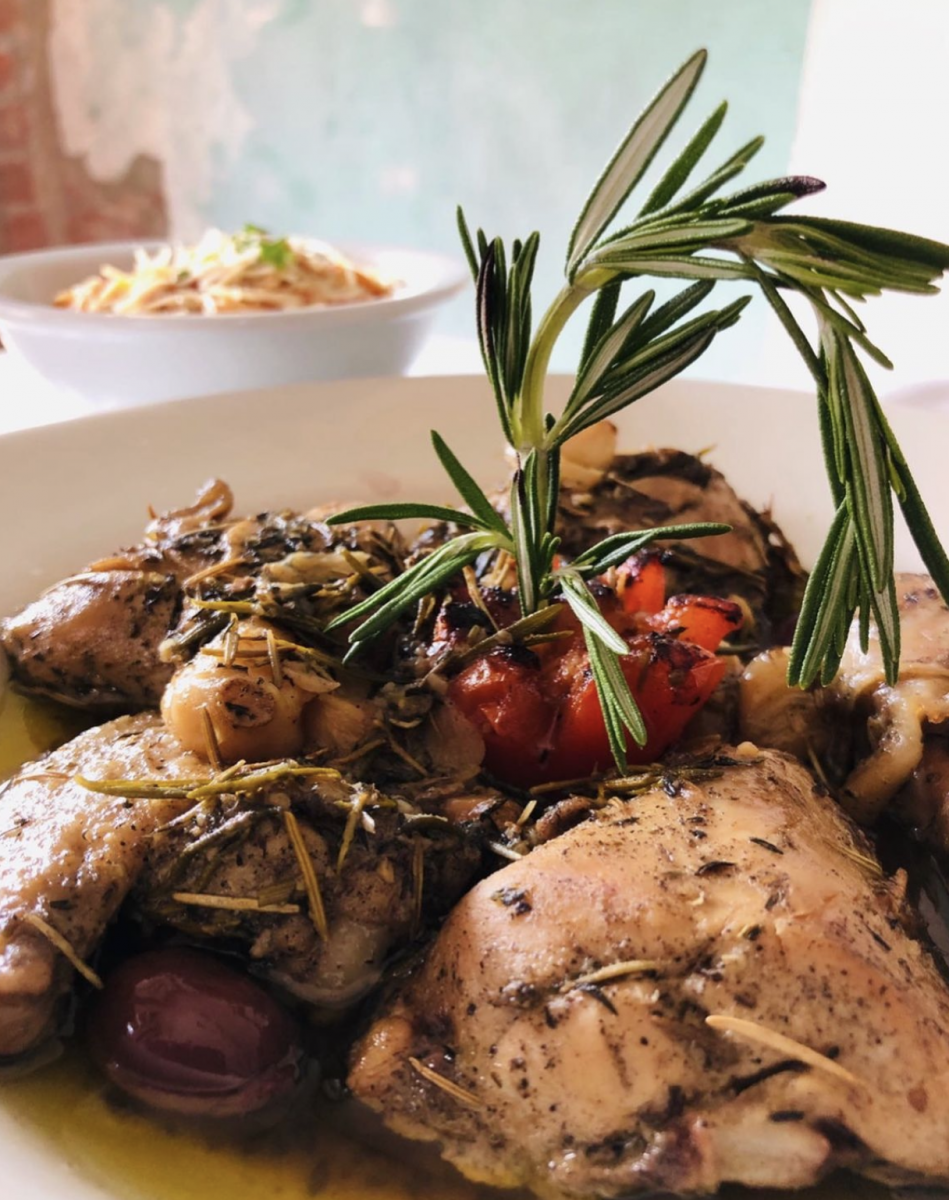 Executive Chef Jose Castaneda's favorite is the Grilled Lamb Chops, served with Garlic Mashed Potatoes, Green Beans and a Lamb Sauce.
Whatever you order, ask for a to-go box so you have room for dessert. The Bananas Foster Bread Pudding served with Whipped Cream and Ice Cream is scrumptious.
And the Chocolate Truffle is the wow ending to your meal. The perfect spoonful includes plenty of cream and a sweet strawberry. At the 2023 "Got Gumbo" Cook-Off, it was named "People's Choice for Best Desserts."
Most of the time when you choose a restaurant, it's for the food or the ambiance — because you've heard great things and want to experience it for yourself. Those are all valid reasons to visit Annunciation, but there's another. The staff here truly makes you feel like an honored guest. They love what they do and are proud to be part of the Annunciation family and the hospitality industry in New Orleans as a whole. As a guest, you'll feel it. You'll leave here delighted with your meal and charmed by the experience.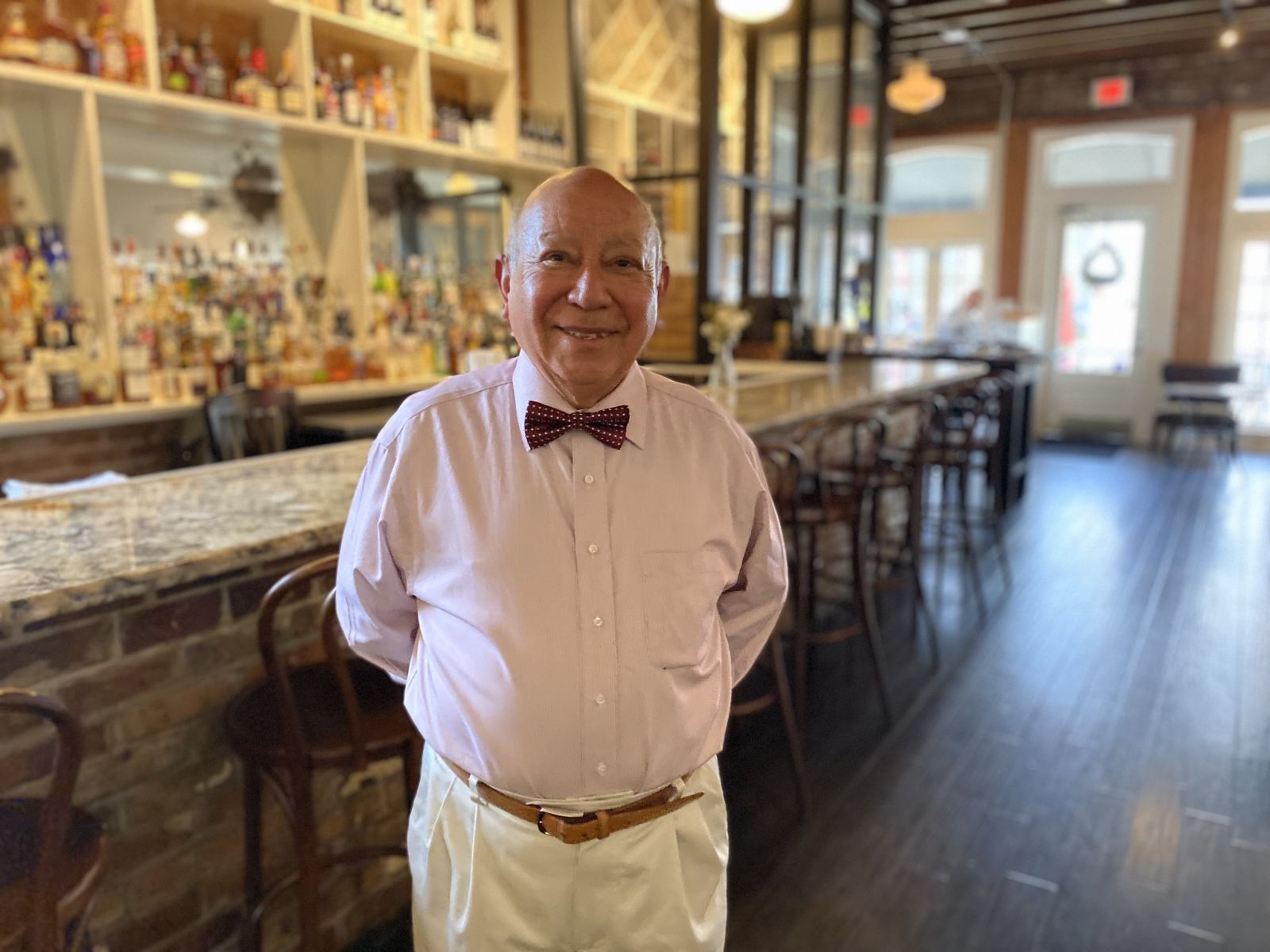 Annunciation is a short walk from the Convention Center, the National World War II Museum, and the St. Charles Streetcar.
The upstairs event space has its own bar and, like the main floor, its walls are covered with spectacular artwork.
On October 27, Annunciation will be hosting a Witches and Warlocks Lunch. Eat, drink and be scary in the Warehouse District. To learn more and make reservations, click here.
Go to: October Events in New Orleans
---
Make Restaurant Reservations HereView our Best of Guides