Pumpkin Ice Cream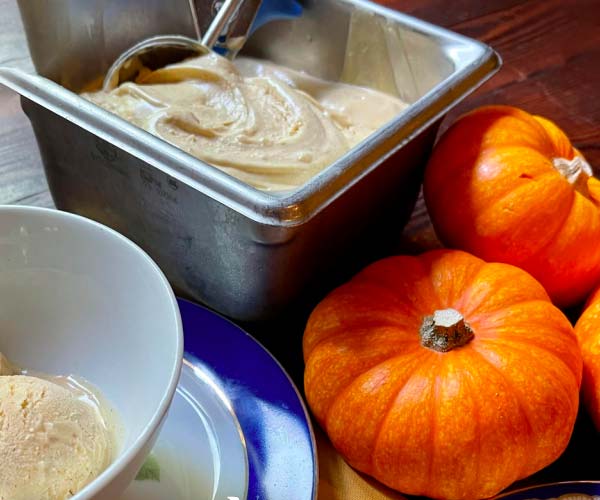 Prep Time:

Cook Time:

Total Time:

Yield:

1 quart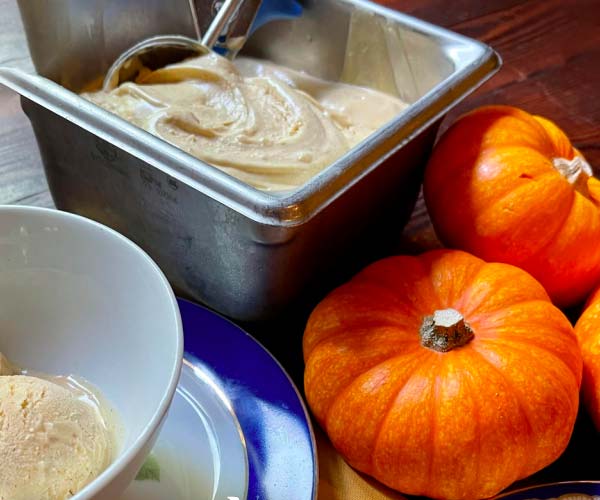 Pumpkin pie is awesome for Thanksgiving but how about topping it with some Pumpkin Ice Cream from Houmas House? The "Crown Jewel of Louisiana's River Road" is once again serving a Thanksgiving feast under the live oaks trees on the front lawn, but if you can't make it, get a taste of their Southern hospitality with this recipe.
Ingredients:
2 cups heavy whipping cream
1 1/2 cups canned pumpkin
1 cup packed brown sugar
1 tsp ground ginger
1 tsp ground cinnamon 1 teaspoon vanilla extract 1/4 teaspoon salt
Instructions:
In a large bowl, combine all ingredients.
Stir until sugar is dissolved.
Fill the cylinder of the ice cream freezer two-thirds full and freeze according to the manufacturer's directions.
Refrigerate remaining mixture until ready to freeze.
Transfer to a freezer container and freeze.